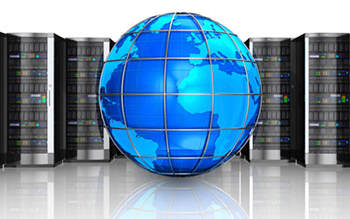 Terms, Agreements & Polices
The Terms of Services (TOS) are the rules and regulations that specify guidelines for using our services. All use of our services is subject to these terms. Please read them carefully and ensure that you understand and agree to all parts. Use of Point Action Services implies agreement with these terms!
The agreement below is a legal agreement between Point Action Services and all our customers. If you use any service provided by or affiliated with Point Action Services, you are legally bound by this agreement. Read it carefully before signing up and ensure that you understand and agree to all parts. Use of our services implies agreement with this contract!
This Acceptable Use Policy ("AUP") governs your use of the Services and is incorporated by reference into Point Action Services Terms of Service. Unless otherwise stated, defined terms in this AUP have the meanings provided in the Terms of Service. Point Action Services may modify this AUP at any time without notice.
Point Action Services Is extremely sensitive to privacy issues on the Internet. We believe it is important you know how we treat the information you may provide to us. Unless prominently and specifically stated otherwise, the information you provide is never shared outside of Point Action Services.
Point Action Services Copyright Claims Policy provides information for parties wishing to notify us of claimed intellectual property infringements present on sites hosted on our servers.